Liberty Blog
November 02, 2017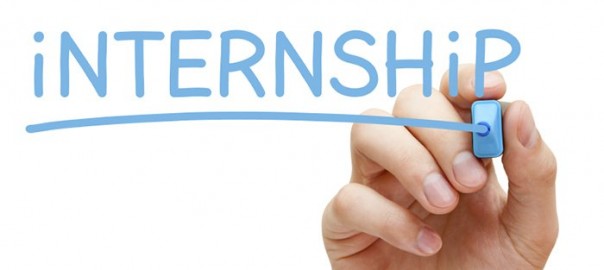 We continue to shape and develop of our internship program. More insight is being gained about student's interests and career paths. As those interests become clearer, students will be able to interact with career guest speakers, prepare "real world" work documents including resumes and cover letters, participate in job site visits and job shadows, and can schedule mock interviews.
Already we have been blessed with visits from Biola, Northwest, Whitworth, and George Fox Universities. Becky Evans is bringing lunch for students interested in Grand Canyon University, Monday, November 6. Meet in the Career Center.
October 19, 2017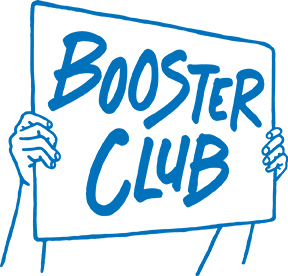 Do you have a desire to help our student athletes become the best they can be? If so, you should consider joining the Liberty Booster Club.
The Booster Club's mission is to help facilitate the success of all the sports programs at Liberty. This is accomplished by providing financial support to all of the sports programs while working with the Athletic Director to prioritize school needs. The booster club raises funds through multiple fundraising activities, concessions and advertisements in the sports programs. The largest fund raiser by far is the Sprinkler Blowouts. We have our own compressor, and use that compressor to blowout sprinklers in about 250-300 home each year. The monies raised from these efforts is then put directly back into the sports programs.
In the last few years the booster club was able to help make significant improvements to the baseball and softball fields, update the audio/video capabilities, replace sporting equipment such as new basketballs for both teams, just to name a few.
If you have a child playing sports at Liberty, please consider getting involved with Boosters and helping each athlete become the best they can be.
October 06, 2017
Since 2011, Liberty Christian has had neither a chess program nor the accompanying presence in the Tri-Cities tournaments. That wait is over… we are back.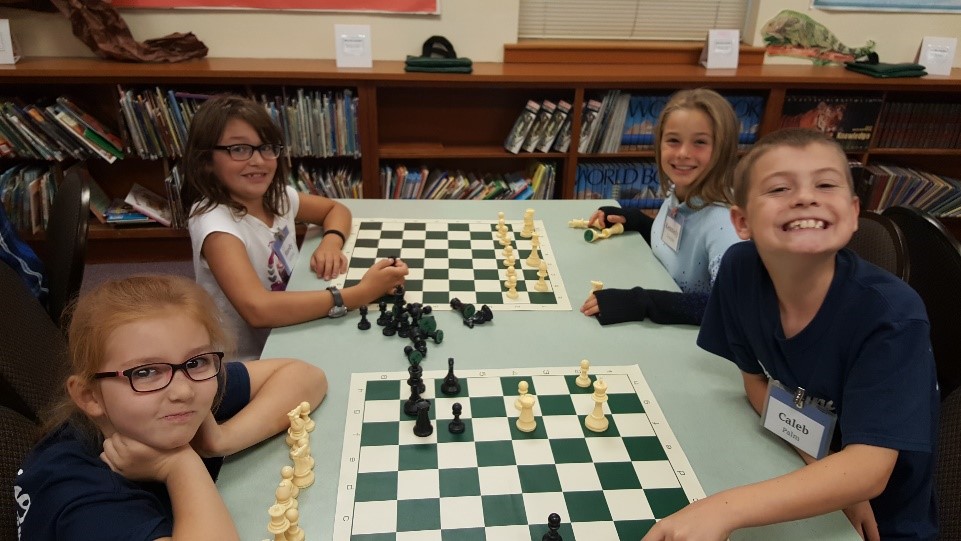 God has been very good to move the hearts of parents to once again start this critical and highly integral educational tool. With 35 students ranging from K-12, we've formed the 'Tournament' (18 players) and 'Recreational' (17 players) groups, meeting on Fridays since September 15th, and will be continuing until the end of the middle of May 2018. The whole will be one more avenue through which our collective Liberty kids can compete, and we as parents can join them and model outreach to this dying world.
Speaking of which, on January 6th, 2018, we will again be hosting an annual, area-wide scholastic tournament (K-12). We are very excited to add some necessary changes to the upcoming event to make it a considerably more rewarding and memorable experience for all attendees. As well, it will be an opportunity for the players to help support their team, their school, and be ambassadors for our Lord. We will also be hosting the second annual 'Tournament of Champions' at the end of the year, after the State Championship (in Pasco), in May.
Recent Posts