Liberty Blog
Weekly Highlight
September 21, 2017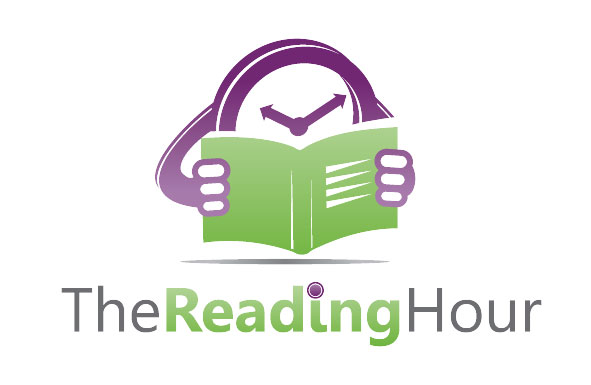 What is New to Liberty's Elementary Reading Program This Year?
At Liberty Christian School, we are always looking at the latest research an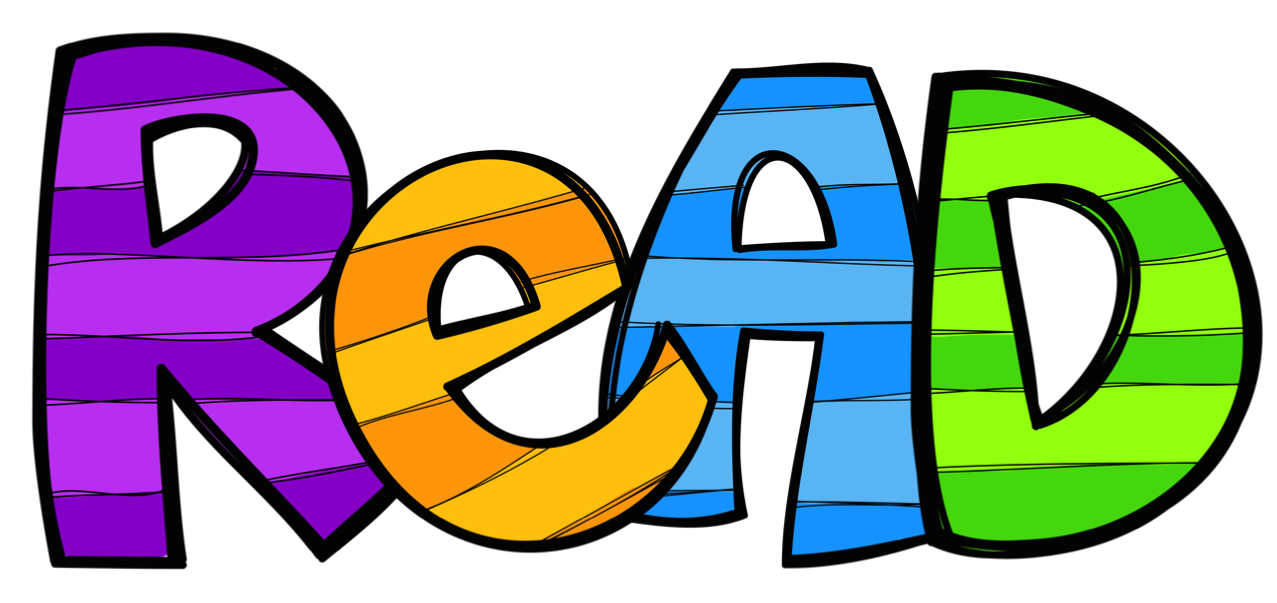 d best practices to ensure that our students are being given the highest instruction possible. We often have students that need to be challenged above their grade level to become all that God created them to be, and we also have students who need more individualized help to achieve that same goal.
With the desire to meet the diverse needs of our students, we are piloting "The Reading Hour" this year. All students in grades 1-6 will begin the day working on becoming a better reader. Our standards based instruction will include the A Beka phonics instruction in grades 1-2, as well as the reading strategies that we implemented a few years ago which are taught in all grades. We will be learning to read informational texts, character and plot development, summarizing and connecting to texts to name a few of the skills we will be working on, as well as learning to dig deeper when we read. The 'Reading Hour' will allow students to go to other classrooms for additional instruction as needed. Instruction may be taught by different grade level teachers in order to make sure that each individual's needs are met. No specials take place during this hour so the entire elementary team can focus on our reading instruction.
We are excited about having a 'Reading Hour' this year, and will continue to look at the latest research to ensure that your student is being given the best instruction possible!