Liberty Blog
Pursuing Excellence
August 28, 2017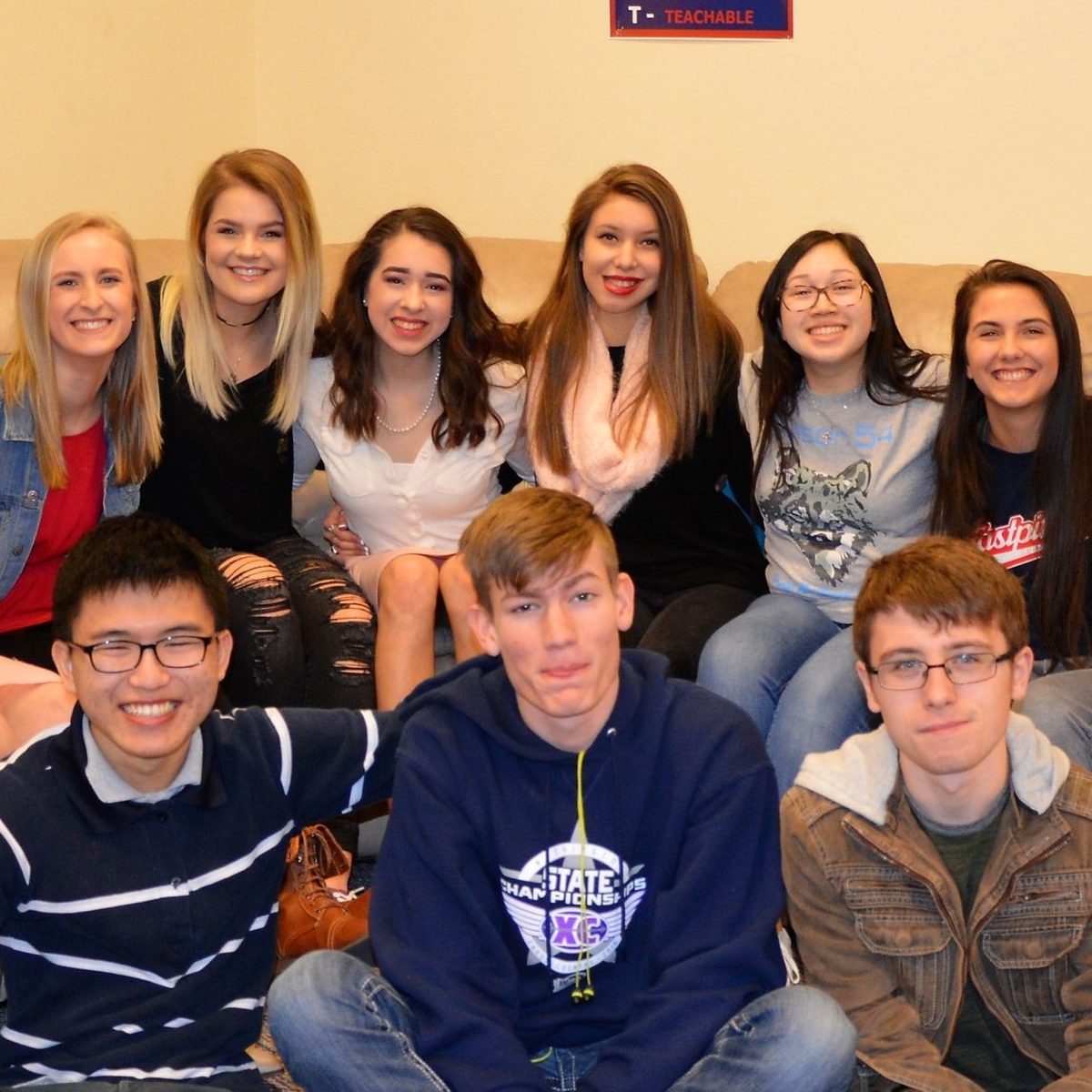 Welcome back for the 2017-2018 school year! We are so excited to see what God has in store for us as we enter into another year of learning and growth at LCS.
We have chosen the theme of "pursuing excellence," one of our eight core values at LCS, as our area of emphasis for this year. The Apostle Paul in his letter to the Colossian church articulated this theme when he wrote, "Whatever you do, work at it with all your heart, as working for the Lord, not for men." (Colossians 3:23)
As I read his entire letter of Colossians, I was impressed by Paul stating his goal and purpose for his work in planting and growing these churches: "My goal is that they may be encouraged in heart and united in love, so that they may have the full riches of complete understanding, in order that they may know the mystery of God, namely Christ, in whom are hidden all the treasures of wisdom and knowledge." (Colossians 2:2-3)
This is our purpose as well at LCS. In a world that is experiencing radical cultural shifts, increasing global connectedness, and rapidly changing technology, our students are in need of encouragement and unity, and wisdom and understanding that are only found in Christ. In a recent book, The Fourth Industrial Revolution, Klaus Schwab writes, today's "changes are so profound that, from the perspective of human history, there has never been a time of greater promise or potential peril."
As Christian school educators, we carry the awesome responsibility of preparing the next generation to be global ambassadors in this historical moment- to be the gospel-bearers, culture-shapers, and world-changers that impact their world for Christ.
We look forward to a year of growth and learning, partnering with our parents and community, equipping our students, and pursuing excellence for His glory!
In His Service,
Mr. Cochran
Superintendent